Tonight, mommy want to comb Miki, who knows suddenly mommy brought her to bath.... and then
sun bin
groom her feet, eyebrow and ears...
Look at her silly face... she can't stand/sit still for mommy to take photo!
As you can see, the photo are BLUR!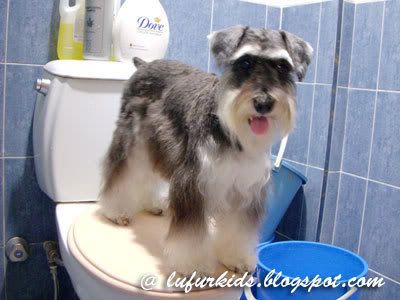 Finally mommy brought her out, put her on chair and lure her with treats, so she can sit still.
See her
tam ciak
face!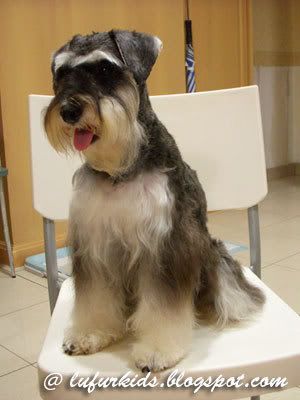 After photoshoot session, Miki gets treats, and me and Lexus also have! Mommy, I love you!
Not long after the above photo shoot session.. Lexus chase Miki and they were fighting after toys. Then, mommy scold them...
dai sei
... and this is how Miki looks like... Lexus flipped Miki's ear haha.. cute!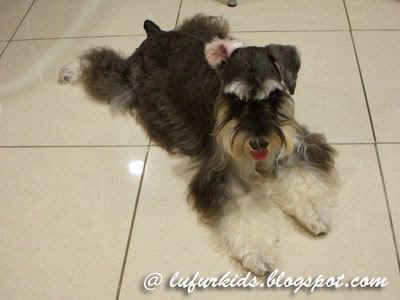 I am hiding under the chair, don't want mommy take my photo!